Agency: Spring Studios
Role: Creative Director
As part of a campaign launch to get all eyes on Elemis, a social takeover introduced a new Superfood product range to engage a wellness-obsessed generation. The Feed Your Skin campaign showcased the nutrient-dense ingredients of the product line. Content included elevated pack shots, application stills, animated visuals, and video content.
BRAND AND SOCIAL STRATEGY • CONCEPT DEVELOPMENT • PHOTO DIRECTION • VIDEO DIRECTION • EXPERIENTIAL DESIGN • POST-PRODUCTION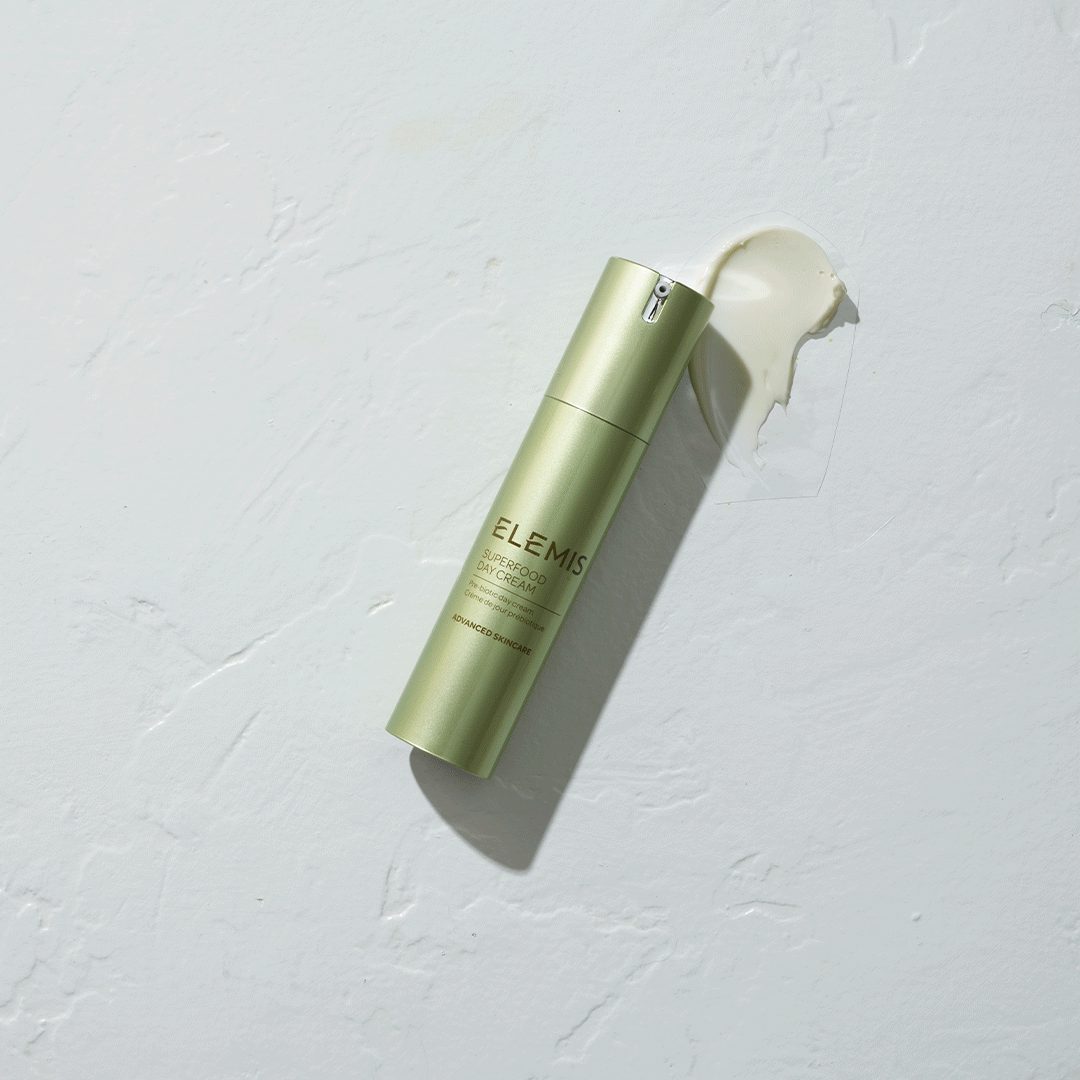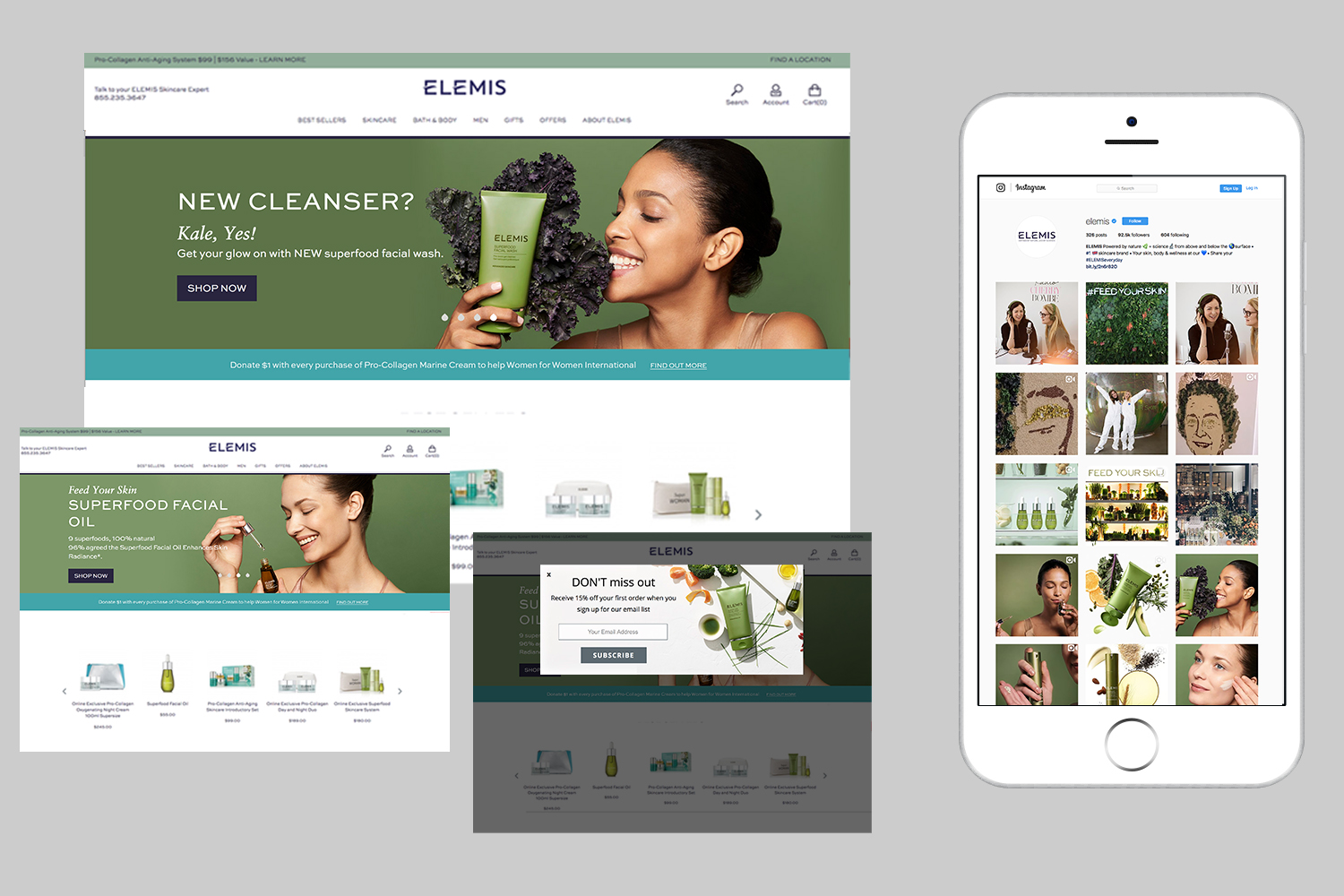 A NIGHT OF SUPERFOODS
An interactive event and social campaign to introduce a new lower-priced Superfood product range from Elemis, Britian's #1 skincare brand. One big disruptive media moment was created to introduce Superfoods as an experience, part interactive art installation, part food event, part beauty event – inviting global influencers, media, and new customers to drink it, get covered in it, and feed their skin with it!

The launch continued through always-on content and linking with a trusted source, Cherry Bombe to create a mini-podcast series celebrating 'Super Women and Superfood'. Attendees were greeted with a royal welcome: A cheeky nod to Elemis British heritage while tying back the ingredients as the keys to creating something beautiful.